INSPIRING CREATIVE EXCELLENCE
Paul Drake
By exploring some of the boldest work from the past year D&AD will give you insight into some of the wider cultural trends that are driving creativity. Be inspired and provoked to draw on different reference points in future projects and consider what this could mean for your work in the year ahead.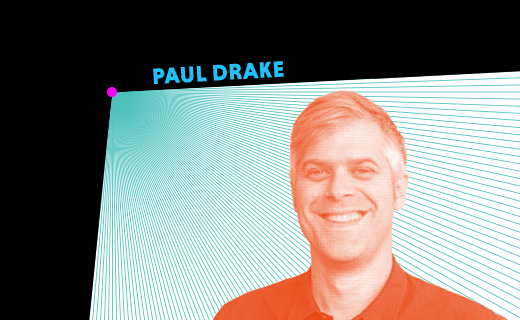 Paul Drake
Director
D&AD
London
Paul Drake: Director at D&AD
In his role at D&AD, a global organisation that for over 50 years has been enabling and celebrating creative excellence in design and advertising, Paul is at the forefront of understanding the shifts that are taking place within the creative industries, technology and culture. Embedding these insights into learning programmes for people at every stage of their education and career, and developing the pool of talent that feeds the industry.
Prior to D&AD, Paul held senior positions at the UK Commission for Employment and Skills, ECORYS and was an advisor to the UK Government's Growth Review. Much of this activity focused on improving creative education and skills as well as enterprise systems; radically rethinking what has gone before to increase positive impact.