MOVING TOYOTA INTO TOMORROW. TODAY.
TOYOTA'S MOVEMENT TOWARDS POSITIVE CHANGE
Joshua Okada/Chris Gurney/Jerome Louis
Globally, there has been a massive shift in the way societies are developing and changing. We are more connected, more impatient and as a whole we need to access to more in our everyday lives.
Toyota, a 75-year-old auto maker, is now more than ever becoming a part of this movement. Under the philosophy of "Mobility for All," Toyota is changing its approach to help bring together a better-connected and more mobile society.
Toyota believes that mobility goes beyond cars. It is about overcoming challenges and making dreams come true. The president of Toyota, Akio Toyoda, says: 'We are serious about creating the mobility society of the future. Accordingly, we must look beyond existing frameworks, rally like-minded partners, and leverage our respective strengths as we continually take on the future'.
'Because when you are free to move, anything is possible'. ADK likewise, a 63 year old Agency, has begun moving into a new era with Bain Capital, seeking to change the way it operates, connects and drives forward with its global partners.
In this session, ADK together with their special guest from TOYOTA MOTOR ASIA PACIFIC will take the stage to share how they are bringing to life the brand's vision of Mobility through the Tokyo 2020 Olympic & Paralympic platform across Asia.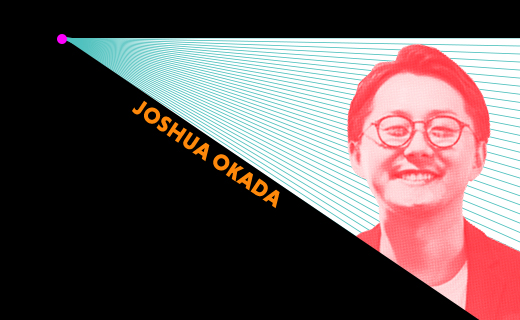 Joshua Okada
Regional Business Director
ADK
Singapore
Joshua has 10+ years of experience in marketing communications, working for the Asia region cutting across various markets.
He bridges and synergize diverse specialties and cultures in which he's the driver to bringing transformation from a traditional Japanese agency to a Japanese Multinational agency.
He is the co-founder to ADK's CSR platform 'BRAINTAL', and has worked on many projects that is bringing about positive change to the society.
His achievements include Japan's first ever Gold medal at the 2014 Young Cannes Lions Festival of Creativity, Bronze at 2016 Spikes Asia, and Grand Prix at the 2015 PR Awards GP.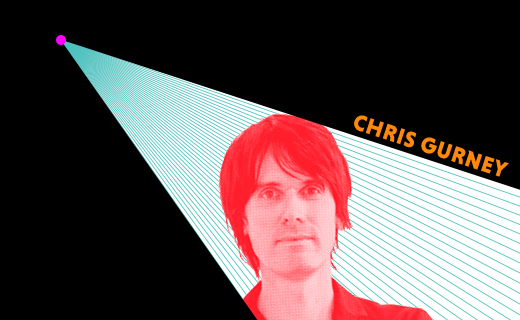 Chris Gurney
Regional Executive Creative Director
ADK
Singapore
Chris started his career in Australia in the late 90's and love took him to Tokyo in the early millennium.
After 10 years of blood, sweat, tears and beers with the Ogilvy Group, Chris joined ADK Global as Regional ECD in January 2016.
In his creative career, Chris has collaborated with artists and designers from around the world on award winning digital/innovation projects and won accolades across multiple advertising and design shows globally and locally
Chris has designed and exhibited award winning furniture in Tokyo, Paris and Italy and played to sold-out crowds in an Indy rock band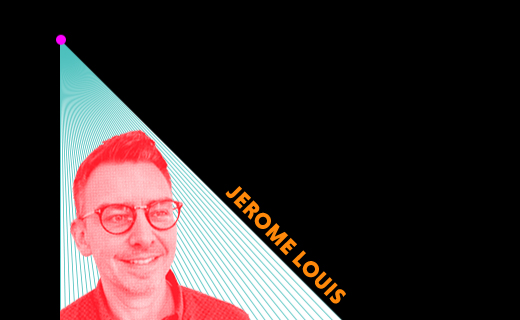 Jerome Louis
General Manager, Toyota Brand Management and Marketing Communication
Toyota Motor Asia Pacific
Singapore
Jerome has more than 20 years of experience in product and marketing management and strategic planning.
He is currently in charge of Toyota's Regional brand management in Asia and is leading key marketing activities including the Start Your Impossible – Dual Heroes campaign.
He is an automotive expert with excellent analytical skills and strong understanding of consumer behavior.
He has devoted his career in the industry and to Toyota experiencing both local and regional positions in Belgium, France and Singapore.