FESTIVAL : FINCH MD & EP, COREY ESSE, AT THE WORLD PRODUCERS SUMMIT: WHERE TO NEXT?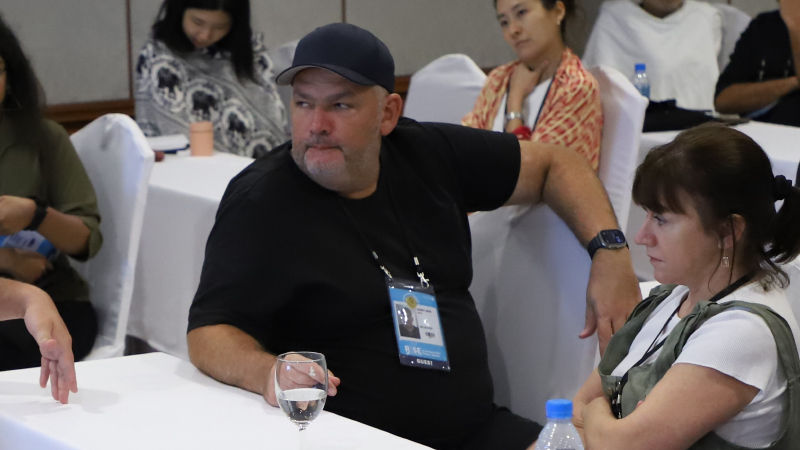 The World Producers Summit returned to ADFEST on Thursday, March 24. 30 30 producers from production companies and agencies throughout the region came together to discuss the trends and challenges facing their businesses. Much had changed since the last live World Producers Summit at ADFEST. Covid had intervened and left an impact. An urgency for production to be inclusive and sustainable had taken root and grown.
Corey Esse, Managing Director of Finch in Australia spoke to ADFEST about the topics on the minds of the Summit delegates as well as Finch's own experiences in an evolving world of advertising and production.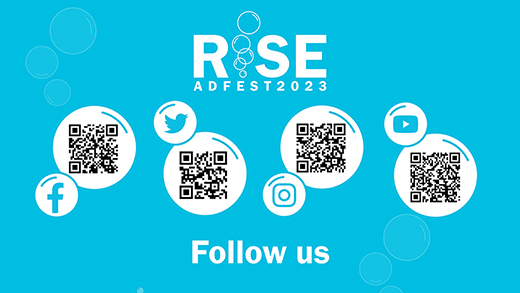 Follow us:
YouTube: https://www.youtube.com/@ADFESTOfficial
Instagram: https://www.instagram.com/adfest/
Facebook: https://www.facebook.com/ADFESTOfficial
Twitter: https://twitter.com/adfestbuzz
TikTok: https://www.tiktok.com/@adfestofficial